Oriental White Stork Observation Tour (with English-speaking guide)
This tour is available from April to November only.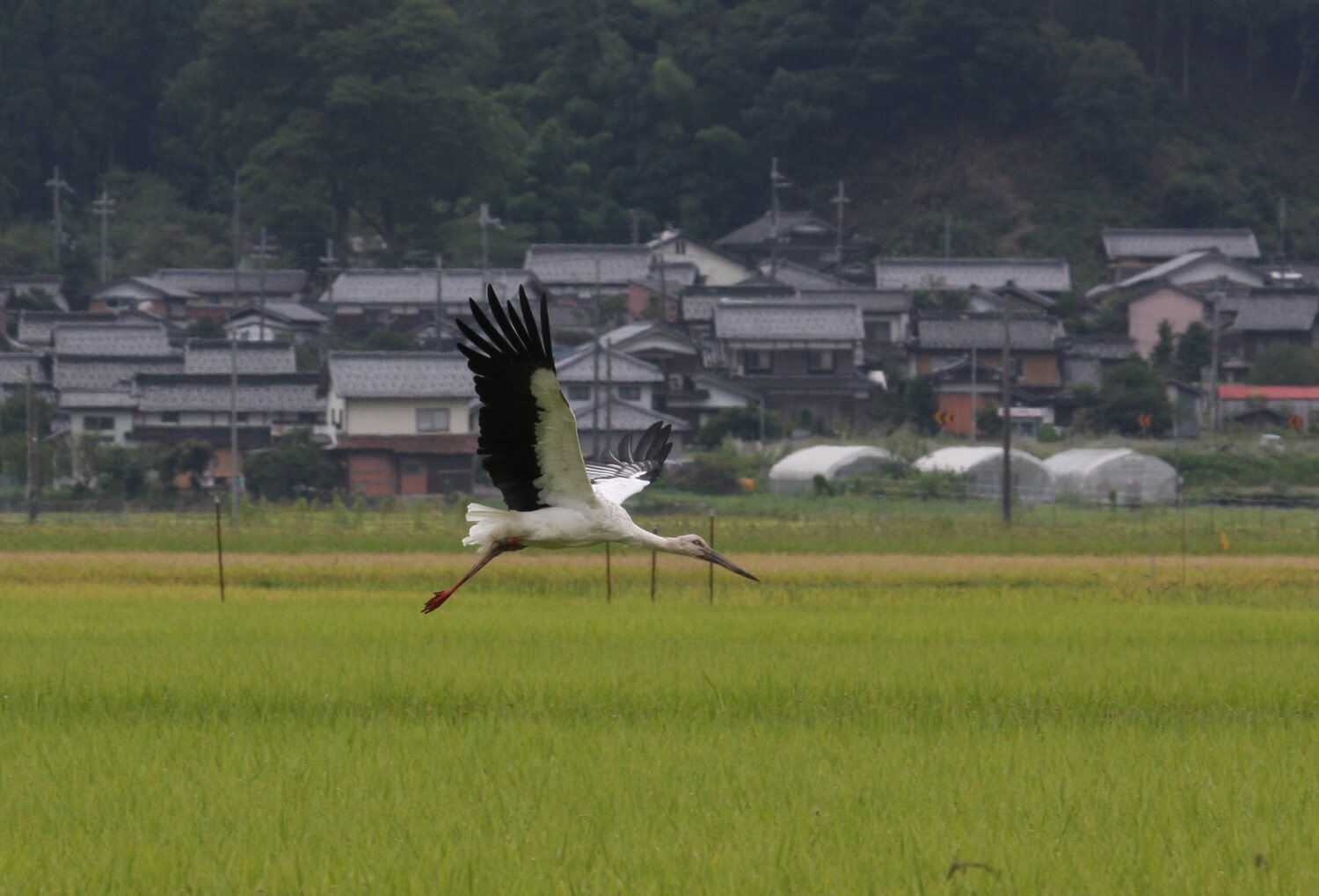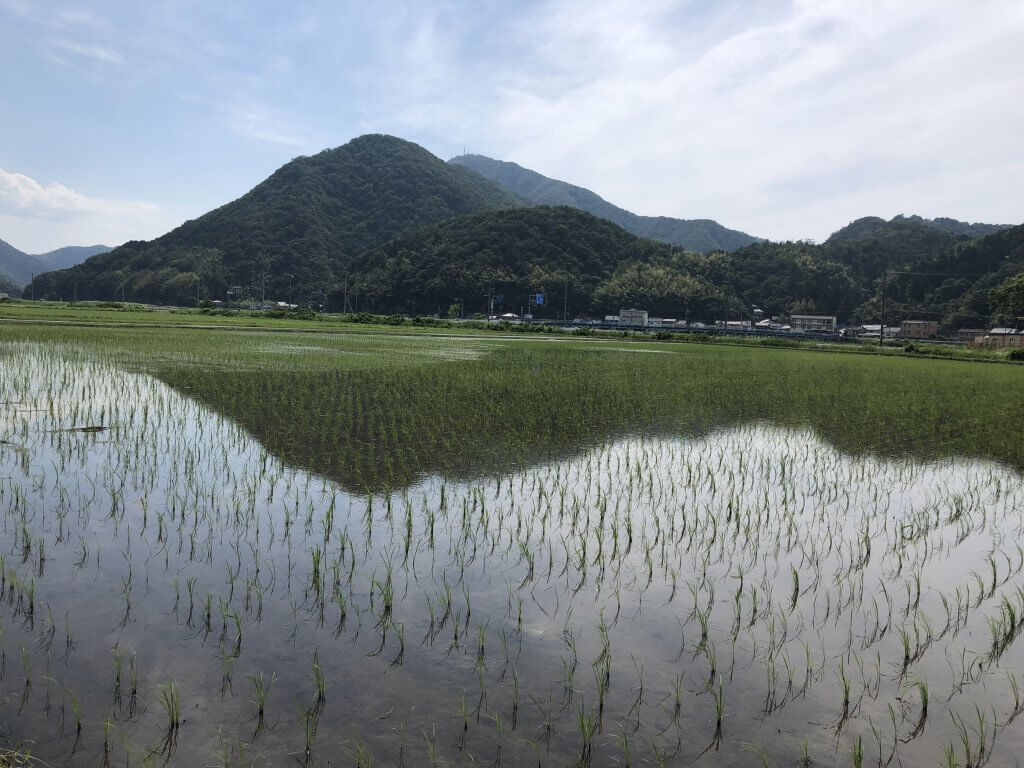 The once-extinct Oriental White Storks were last seen flying in the skies of Japan right here in Toyooka City. To save the Oriental White Stork from complete extinction, the city first had to capture the last remaining ones and raise them in captivity before releasing them back into the wild. Due to these efforts, now over 270 storks fly freely in Japan's skies.


Through this tour, learn about the ecology of the storks and the city's commitment to fulfilling their promise of returning the Oriental White Storks to Japan's skies. Visit environmental agriculture sites that aim to create a rich natural environment where storks can live. You will also get to try organic rice and vegetables that positively impact the ecosystem.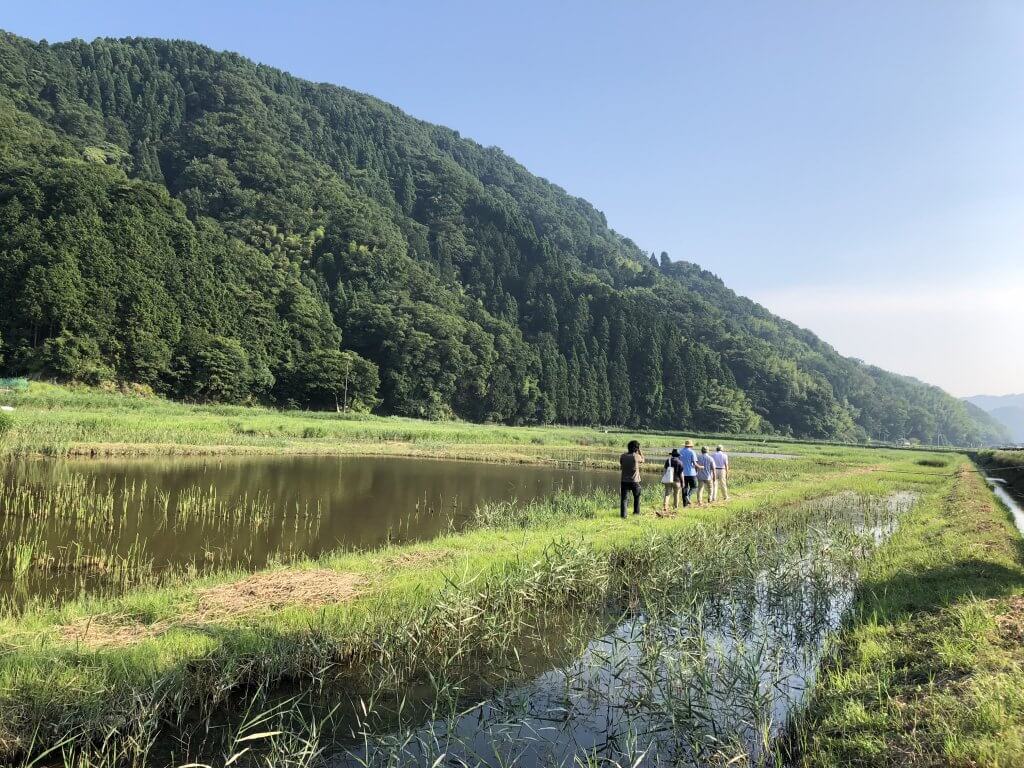 Travel through lush wetlands, which consist of rice paddy fields converted into a wetland and are registered with the Ramsar Convention. It creates an organic connection between the surrounding undeveloped woodland area, streams, rice fields, river and ocean, enhancing the wetland ecosystem. Near the mountains you can see Oriental White Storks nesting in an artificial nest at the top of the tower each spring.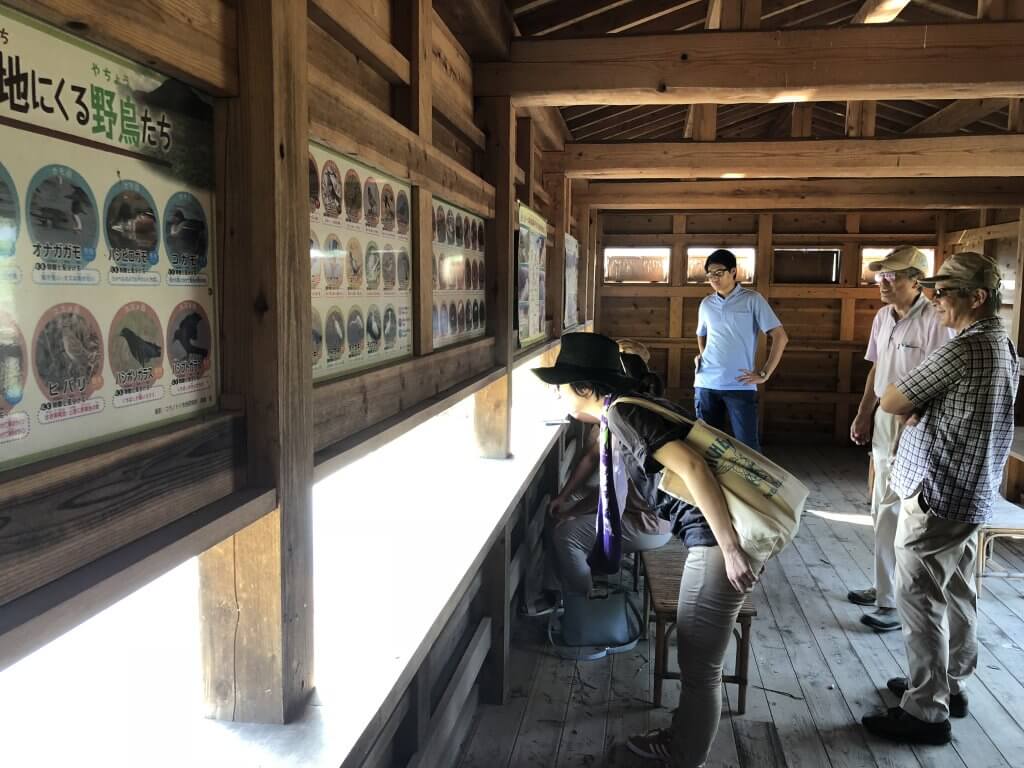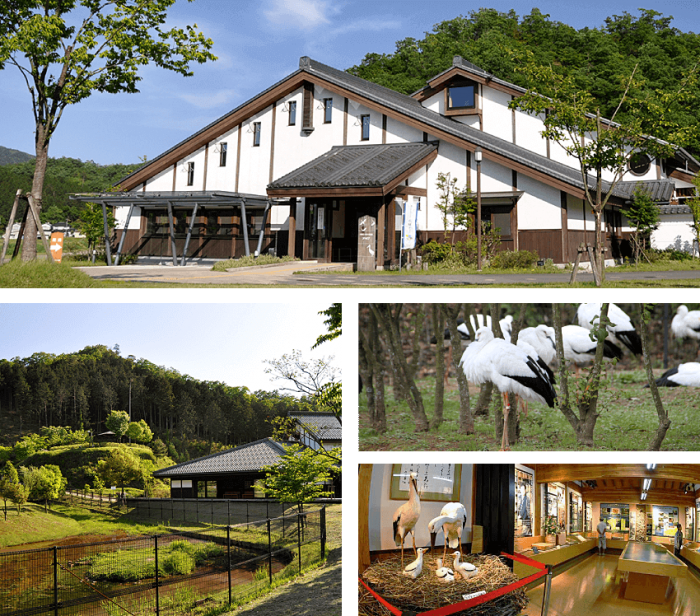 Visit facilities dedicated to the restoration of the Oriental White Stork. You will learn about the storks, breeding, and the conservation program through a short film and an explanation given by one of the museum staff.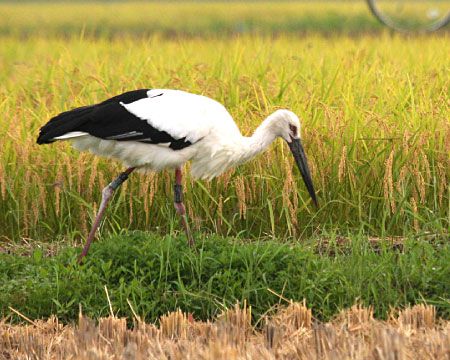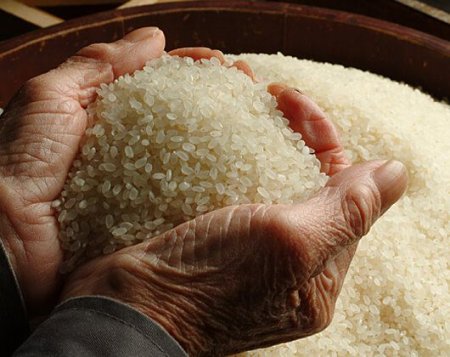 Have a lunch abundant in organic vegetables and rice grown right in the area. The meal with be made with Stork Natural Rice, which uses an environmentally-friendly farming method that cultivates quality rice while nurturing various living creatures, and was originally created to support the Oriental White Storks' revival.
DETAILS
REGISTRATION START

2023/04/01
REGISTRATION ENDS

2023/11/30
RESERVATION DEADLINE

7 days before activity
SCHEDULE
(Some times may differ)

9:00 Meet at Kinosaki Onsen Station (or lodging ryokan in Kinosaki)
9:10 - 10:00 Stroll through Toshima Hachigoro Wetlands
10:00 -10:30 Toshima Hachigoro Wetlands→Hyogo Park of the Oriental White Stork
10:30 - 11:30 Oriental White Stork Museum (short film viewing at 10:30, explanation at 11)
11:45 - 12:00 Morizu and Fukuda rice fields
12:15 - 13:30 Lunch made with Stork Natural Rice
13:30 - 14:00 Head to Kinosaki Onsen
14:00 End of tour
ACCOMPANYING GUIDE
(INCLUDED OR NOT)

Included
MINIMUM NUMBER OF PEOPLE

2
MEETING PLACE

Kinosaki Onsen Station, 283 Yushima, Kinosaki-cho, Toyooka-shi, Hyogo 669-6101
IMPORTANT INFORMATION

・When you make the reservation, please inform us of whether you would like to meet at Kinosaki Onsen Station or at your lodging ryokan (and if so, the name of said ryokan).
・Drinks with lunch must be paid for by the customer at the restaurant.
PRICES
(Per person unless otherwise noted)

| Number of People Participating in Total | Price per Adult | Price per Child (6-12 years old) *must be accompanied by 2 or more adults |
| --- | --- | --- |
| 1 person | N/A | N/A |
| 2 people | 29,500 yen | 5,000 yen |
| 3 people | 21,800 yen | 5,000 yen |
| 4 people | 19,500 yen | 5,000 yen |
| 5 people | 16,900 yen | 5,000 yen |
| 6 people | 15,000 yen | 5,000 yen |
INCLUDED IN THE PRICING

charter car (jumbo taxi), English-speaking guide, lunch, souvenir, museum admission
CANCELLATION FEES

| Day of Cancellation | Cancellation Fee (% of activity price) |
| --- | --- |
| The day of | 100% |
| The day before | 50% |
| 2-7 days before | 20% |
| 8+ days before | 0% |
ACCEPTED PAYMENT TYPES

Pay by credit card (VISA, MASTER, JCB, AMEX, DC) via an activity confirmation link in an e-mail that we will send to you following your reservation.
OPERATOR NAME

Toyooka Tourism Innovation
Request Form