HIDEAWAY KYOTO in Kinosaki Onsen


Kinosaki Onsen
Explore this hidden Kyoto-like town of Kinosaki Onsen,
only 2.5 hours by train from Kyoto Station.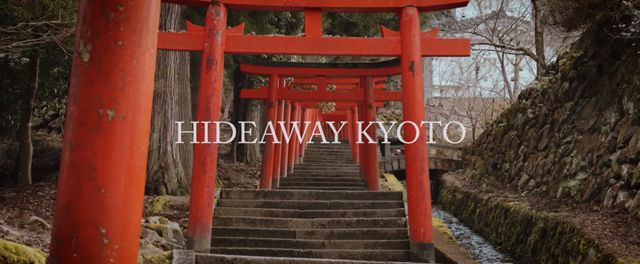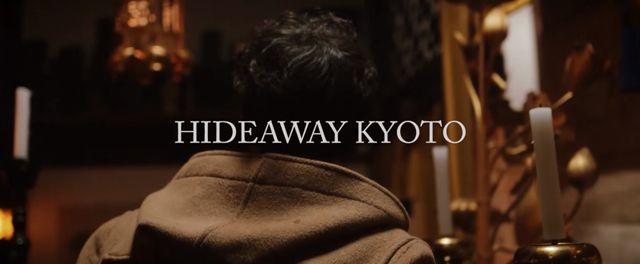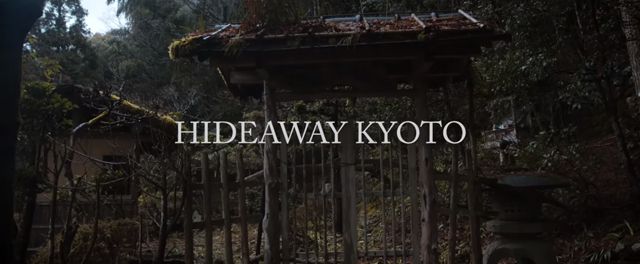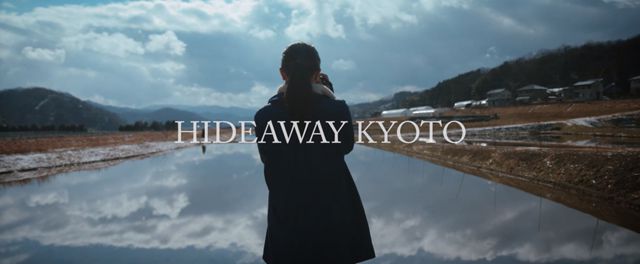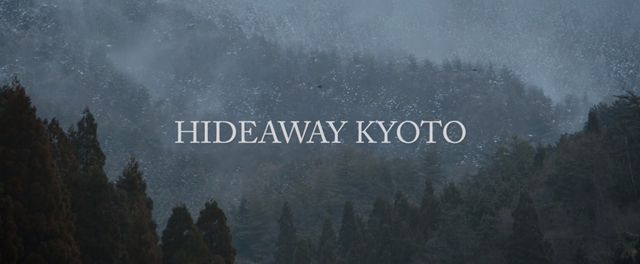 Kinosaki Onsen
Explore this hidden Kyoto-like town of Kinosaki Onsen,
only 2.5 hours by train from Kyoto Station.
Escape the crowds
Escape the crowds

Leave the over crowded cities of Kyoto and Osaka behind and get lost in Kinosaki Onsen. A hot spring town hidden away in the mountains along the northern coast of Hyogo prefecture. The town of Kinosaki is thought to be reminiscent of Kyoto, but without the crowds. Breathe in the fresh countryside air, visit quiet temples, wander through moss-covered forests, and play on soft sandy beaches. All of this and more can be found in and around Kinosaki Onsen and is only a 2.5 hour train ride from Kyoto Station.
More than just the best onsen town in Kansai
Kinosaki Onsen is know as the best onsen town in the Kansai region famous for it's well-renowned natural hot springs as well as for its nostalgic atmosphere, plethora of outdoor activities and cultural roots. The town has been a popular destination for hundreds of years and the town itself has a history of over 1300 years.
Explore the old castle town
Roughly 20 km to the south of Kinosaki is Izushi. A castle town that flourished during the Edo era, about 200-300 years ago. Designated as a national preservation district of important buildings, the towns streets are lined with traditional architecture. The highlights of the town are the old castle ruins. The grounds are a popular place to view the fall colors and cherry blossoms in the spring. You can also take a tour of Kansai's oldest Kabuki theatre, Eirakukan and see behind the scenes of this theatre which is still in use today.
The town is also famous for its own original style of soba, Japanese buckwheat noodles. Approximately 50 soba shops line the town's streets.
Age old temples and cultural experiences

Visit historical temples and shrines without competing with the crowds. Hike to the top of the mountain at the back of Kinosaki Onsen, or take the ropeway, to Onsenji (the hot spring temple). Hundreds of years ago travelers to Kinosaki would hike to this temple and give offerings before they were allowed to enter the sacred springs. Enjoy the relaxing and tranquil temple gardens. You can also participate in Zazen, a type of seated meditation. Take instructional classes in both Kinosaki and Izushi at designated temples.
From the mountains to the sea
Kinosaki is the perfect destination for outdoor enthusiasts and nature lovers. Kinosaki is surrounded by bird sanctuary marshlands, pristine beaches, and lush mountains. Choose from an array of outdoor sports and activities from snorkeling to snowshoeing. For those looking for a more relaxing way to get back with nature, there are beautiful hikes with breathtaking views and stretches of sandy beaches. You can also rent a cycle and tour along the coast taking in views of lava formations, caves and rocky cliffs. There is something for everyone.
Therapeutic Hot Springs
Enjoy the seven public hot springs of Kinosaki Onsen. The oldest hot spring in town is Konoyu. Legend has it that the spring was discovered when an oriental white stork was found bathing its wounds in the waters. The hot springs in Kinosaki Onsen contain a wealth of minerals such as sodium, calcium and chloride. These elements are said to be good for fatigue, digestive issues, nerve and muscular pain, and bruising. Other aspects such as; water pressure and buoyancy, are also said to be good for health. Each of the seven bath houses in Kinosaki are all different with unique features. Whether it's an outdoor cave bath, or an ice sauna, you can try them all!
How to Get to Kinosaki Onsen
Kinosaki Onsen is located on the JR train line and can be easily accessed via limited express trains from Kansai's popular destinations; Kyoto, Osaka, Sannomiya(Kobe), Himeji, and Kansai International Airport(KIX). Kinosaki Onsen can also be accessed using the National JR Pass and JR Kansai Wide Area Pass.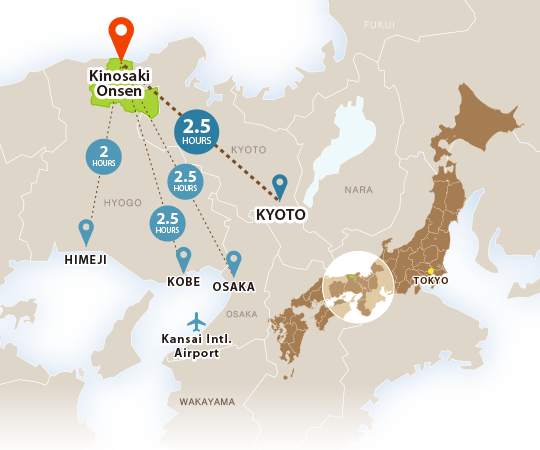 Find your perfect stay
Check-in
Check-out
Guests